Hi all! Welcome to my stop on the tour! If this is your first visit, please feel free to click around and get to know me a bit.
I am so honored to be included in the fabulous group of designers in We Love Color – I hope you've been following the tour so far! There's some great info to learn about each designer, along with lots of chances to win a book  and fabric.
We Love Color has 16 projects, featuring Kona Solids. The projects are varied and beautiful, offering inspiration for every quilter. The best part about working with Kona Solids, is the vast color options – any of these quilts could be replicated with your own color choices to make it uniquely yours!  
I find color inspiration all around me, in nature, photographs, my kids' artwork, random fabrics on my shelf together even, there aren't many places that inspiration isn't found!   
While piecing my quilt last year, I shared a picture of my pieces in progress.
I love all the colors and the subtle movement they create in the quilt top. Strip piecing made quick work of all these units!
—–
We are all sharing our favorite Kona color as part of the tour, picking a favorite is nearly impossible!  If I must though, I have been loving Midnight, it is a complex purple, navy color.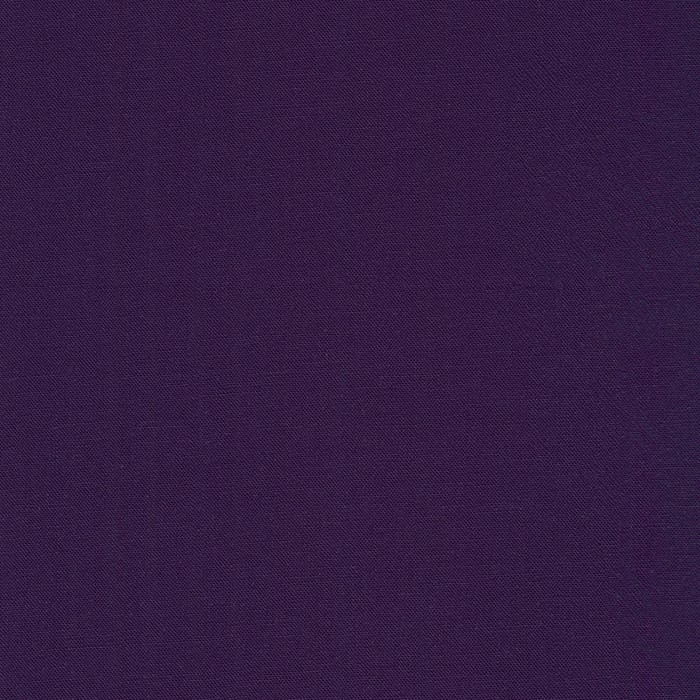 The swatch on the computer screen barely conveys the depth of color and complexity.  I love it! I have a recent project here with Midnight for a little more of a look.
Have you seen the new Kona colors? Kaufman is releasing 28 new colors this month, and I'm dying to get my hands on them, and a new color card! One that stood out to me right away is Alegria.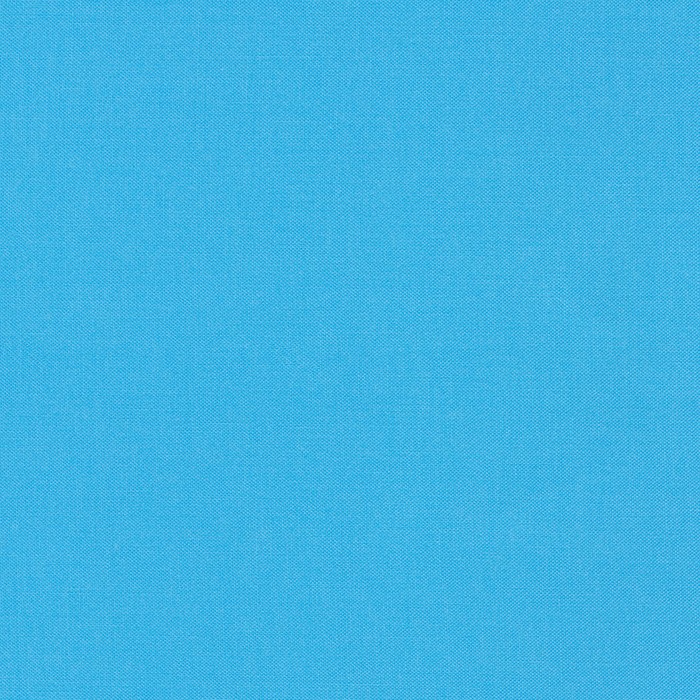 It's fresh and reminds me of the endless blue sky in the summer here in Utah – I'm so glad for all that sunshine!
—–
***Would you like to win a copy of We Love Color, and a fat quarter bundle of the new colors? Here's your chance!
Leave me a comment telling me your favorite place to go for color inspiration.
I'll announce a winner next Wednesday, June 20th.
Follow along with the tour by visiting the Swatch & Stitch for links to all the designer blogs, and information on the grand prize.
Good luck!
Amy